I'm constantly reminded how much can happen in just twenty four hours.
I had my braces tightened. And it feels like I'm going crazy.
Every time someone asks,

does it hurt?

Hell yeah

. Imagine someone laying a plank across your teeth, then balancing themselves on their knees on top of that. Imagine that

constant pressure

, running your tongue across your teeth throws you into throes of agony.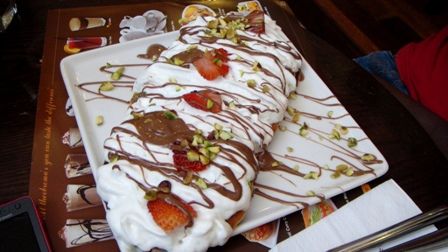 Whipped cream and waffles. You've gotta love the chocolate lunge~
But I sort of grew unto visiting the dentist, I used to be terrified of injections, but now I'm like

"Bring on the painkillers! I'm not going to let you start until you give me my nerve blockers!"

Cause it feels ten times

better after the jab, its such a funny funny feeling, you feel something, it irks you still, but it doesn't hurt. Like an itch you can't scratch.
Old resurfaced photo. The day Caryn fell in the pond. Funny how panic overwhelms pain.
You lie back there, deliriously happy as you watch flecks of spit fly upwards getting caught in the dentists hair, tinting his glasses. Of course there's gravity so 80% of the spit is landing on you, but hey, its your own spit.
I'm very graphic aren't I?

Its awesome when your words come out and you start making sense, because that's rare for me.

I got drunk for the first time last week.
It was in good company,

don't worry

. People who took care of me, I felt like a burden. Felt very bad, like I ruined everyone's night.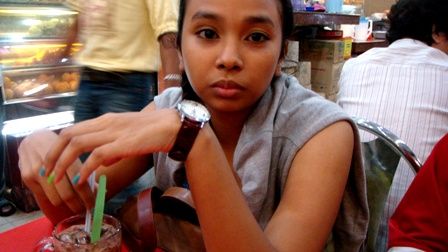 Mamaking with the gang- I'm so glad Niesha comes back every weekend.
Its a really

odd feeling,

I don't remember much, just bits and pieces here and there and I can't seem to put a time line on events. It hit me pretty suddenly, one moment I was sane, the next my face was sliding off and I had to hold it in place with my hands.
And you can't seem to hold up a facade anymore, whatever you're feeling, it all just comes out. No filter on the mouth, every thought I had spilling out, I held my mouth to stop myself from saying things. And I felt like everyone was staring at me,

they probably were

, I probably looked very stupid anyway.
I didn't drink a lot. Like 3-4 mugs of beer and a tequila shot, am an

EPIC FAIL

, I know. I licked the salt off, drank half of it,

gagged

on its burning taste, drank the other half,

gagged

some more and dropped my lemon.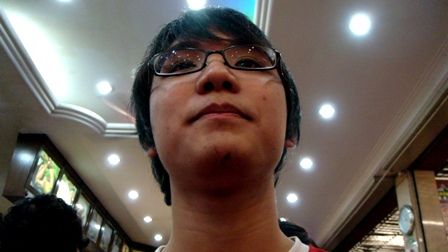 Alvin has a scar on his chin.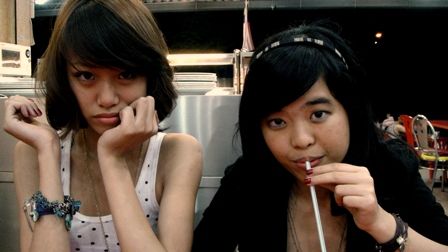 Me and Gloria- Who has recently taken to punching me a lot... =/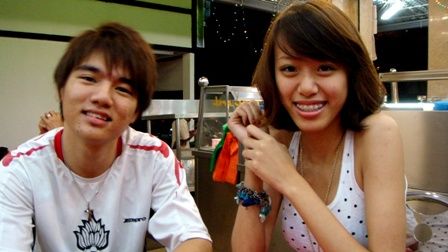 Ugh.

Braces. I think me and Casey could pass for brother and sister, what do you think?





When Gloria sleeps, its on a whole different level than you and I. Its so deep she can't be woken up, trust me, the things I've done to her in her sleep. She'd be horrified. XD

"Back then I swore that I'd marry him someday
but I realized some bigger dreams of mine..."
- Taylor Swift
I know its Taylor Swift, but it applies... =/


PS: I haven't finished my Christmas shopping. What do guys want? Its so hard!
PPS: Just bought a book I was really looking forward to. The Hunchback of Notre Dame by Victor Hugo. I'm hoping it won't let me down like Dracula. =/