Recapping the year 2010, because I won't have time till next year.
1. Unimates
During foundation, I was never really close to anyone in college. I had Evonne and that was

all I needed

, all I wanted to do was spend minimum time at college, go home and spend time with my highschool friends. I had this mindset that my highschool frends were all I needed so I never bothered to try. Then degree came and Evonne decided to take time off college for a bit and I was left truly on my own for the first time since highschool.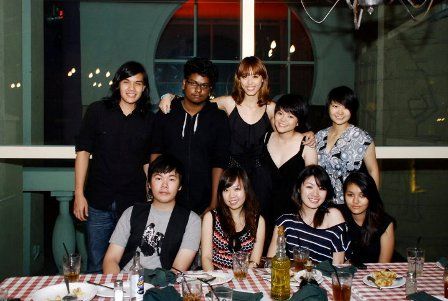 Best. Bunch of people you will ever meet.
We synchronized- Mich raised the camera and we all fell into this position. XD
Fav boyos!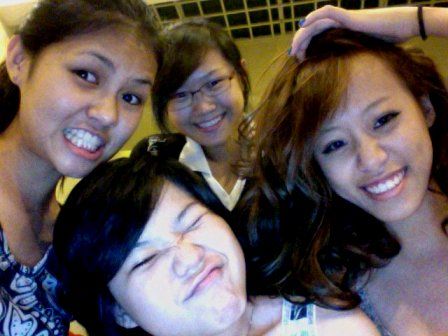 And the girls sans Natasha.
What can I say?

I

grew

into them. They started off as people I just hung out with for company during college, then it slowly changed and the weekends started feeling like hell because I was away from them. Now I can't imagine going to college without them, they make the daily 45 minute drive to and from college bearable. :)
2. Being unbraced.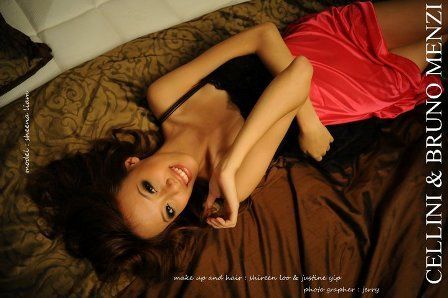 First photoshoot sans braces!
Living with braces was hell and I was lucky enough to be unbraced right before a photoshoot. I could have kissed my dentist!

(And I might have, who knows? Dentists. Yummy.)
3. Minimum wage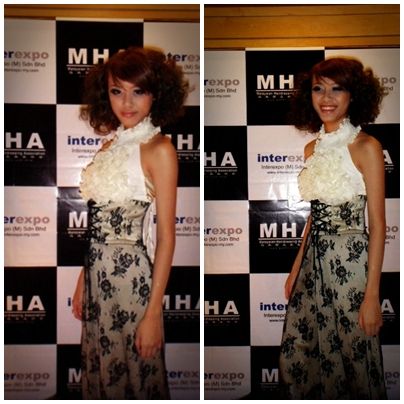 One of my favoirite looks this year.

One of.
Lol. I would say this is the evolution of becoming a minimum wage model.

I don't know,

I

used

to model for peanuts, I

used

to model as a favor for friends! I used to get no pay, but I did it for fun. I didn't really mind.
But then I started getting paid and of course, being paid to do something you love is just

amazeballs.

But it wasn't till this year that I started getting properly paid, like the minimum of RM250 per runway show. And its cool, its cool to say that I can make a living off modelling. I'll model as long as people still want me to.
3. Bailey :)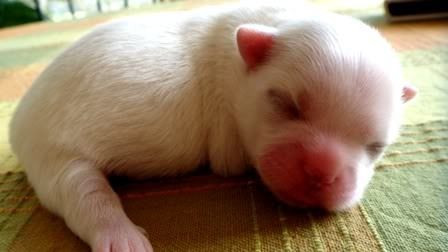 My Bailey!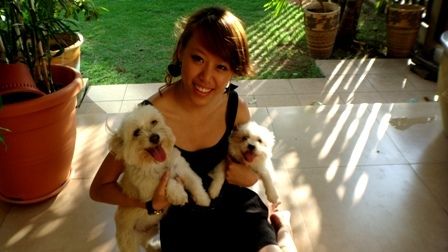 Rawr. My best dogs.
This cutie was such an accident. I never wanted Angel to be pregnant but now that Bailey is here I can't imagine one without the other. For one, they look like

exact replicas

of each other-

Dr. Evil and his Mini-me

. And they do everything together! Bailey is practically defenseless and useless without Angel- If I brought Bailey down without Angel she'd curl up and refuse to move. So adorable!
4. Joining Mirrors
Joining Mirrors was an accident for me as well, I didn't really expect anything out of it, I just joined for the free manicure but it turned out for the best! I had the opportunity to do so many things, dance classes, styling challenges, photoshoots, seeing a banner of myself.

Haha.

Its all very narcisstic.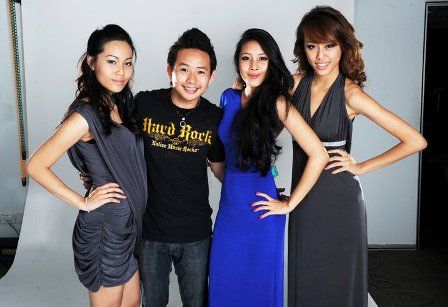 At Baddogz Jin's studio.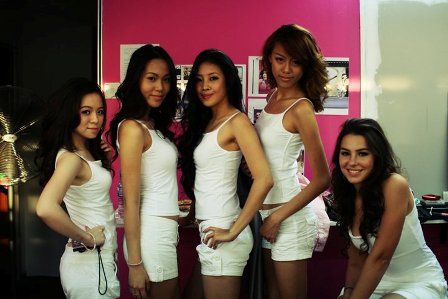 More behind the scenes during our December issue.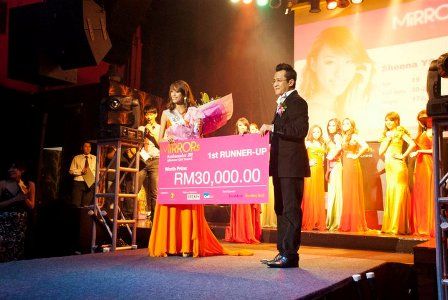 And of course, the winning moment ;)
But joining Mirrors also brought out the best in my friends, the support I got was

overwhelming

, the extent they would go to for me was heartwarming, even more so than winning and I'm glad for that. :)
Other accomplishments I'm glad for this year include growing closer to my family- especially my moms side, learning how to use photoshop, getting the iPhone, going to Singapore with the unimates, staying close with the highschool mates, winning Miss Chinese Campus

Yeahp.

Life is good.
Although I'm not looking forward to growing older, I'm definitely looking forward to 2011. And to celebrate it the Mirrors Magazine January issue will be my first cover shot ever! With my interview inside, so get the magazine and read all about it. :)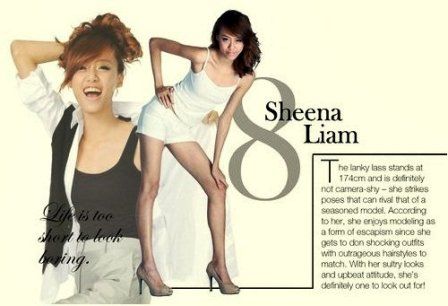 My short profile in the December issue. :) Also my current fb display pic.
"A long December and theres reason to believe,
Maybe this year will be better than the last,
I can't remember the last thing you said as you were leaving,
Oh the days go by so fast."
- A Long December, Counting Crows
Top of my playlist every December.
PS: Going to be bringing my cousin Ann Fleuryn and the two baby twins in for casting tomorrow! I'm going to be the greatest child star agent ever!!