So we're entering that point of college where it's all work and no play.
Only for me it's really all work and no play as I'm cramming everything into my last few months so I have to finish all my assignments a month ahead of time. I really hope this is worth it, I'm quite terrified how much I'm laying on the line for this.
I keep thinking that I'm just setting myself up for a major disappointment. Let's just say you have

NO IDEA

how bad I take failure. I'm completely incapable of looking back at my achievements, all I can ever think about is the next step and if I even slow down for awhile I get very frustrated and upset. I have this need to feel that I'm constantly moving forward, improving myself, else I don't know what to do with myself.
If this falls through the roof, I might really die this time.
I'm sorry if I'm being too ambiguous, I don't like talking about the things I want, at least until I've gotten them, then it's safe.

Oh lord

,

I work so hard, please let me have what I want.
More Keith Kee runway photos: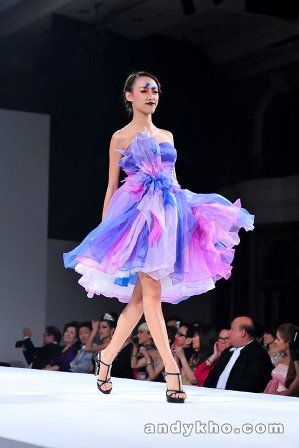 Because Andy takes the best runway photos... :)
For some reason there are hardly any photos of my second and finale dress...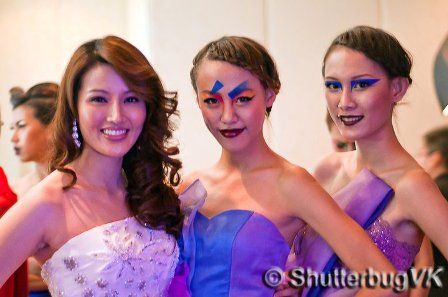 Soo Wincci, who can REALLY sing. I had no idea how good until that day.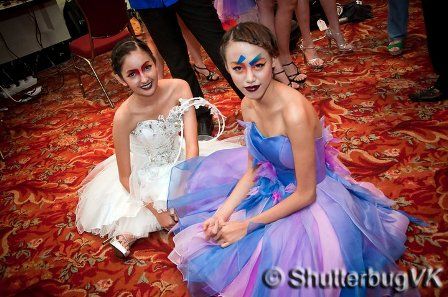 When we were sitting on the floor watching the show from the TV they had backstage.

Someone has to do a GOOD dubstep remix of this. I don't know why it hasn't happened yet.
"Sometimes I can hear my bones straining under the weight of all the lives I'm not living"
-Jonathan Safran Foer
PS: I have to get back to my books. Somewhere along the line I've developed a nasty short attention span and now I can't read books without finding them unbearably boring- unless they're the angsty, depressing, homicidal/suicidal kind.