Why are Moleskins so expensive?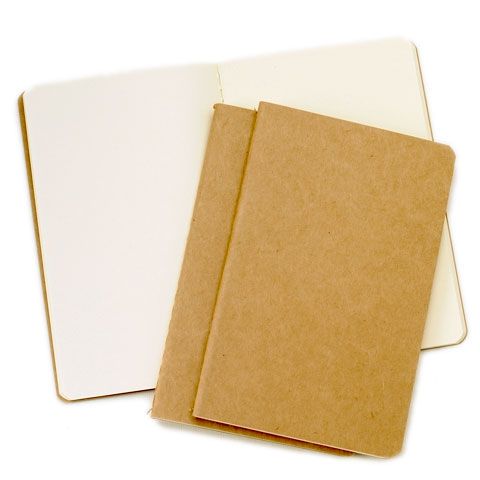 I. Crave.
So I pretty much have OCD for text and fonts and backgrounds and it stems from my OCD with exercise books when I was younger. I

hated

books with narrow lines, I always got upset halfway through and stopped doing homework altogether.
When I got to highschool I started using only widely lined notepads. At least 1cm, else I wouldn't/couldn't write. But eventually I

abandoned

the restrictive force of lines altogether.
People are

too obsessed

with neatness, straight clear writing. I have a natural ability to write in a straight line without lines, I just chose not to. Neatness is overrated, I work best in organized mess.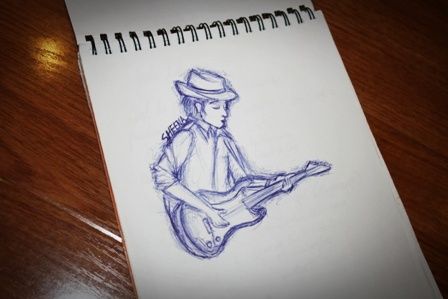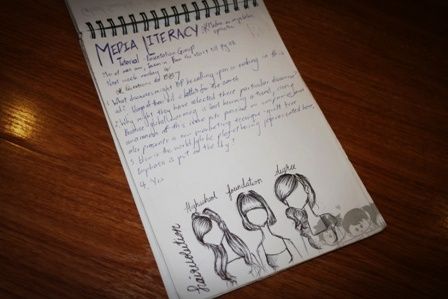 Notes throughout my first year in degree.
"Who in the world do you think that I am?
I guess that depends on who you believe."
- Simone White
PS: One of my best Christmas presents to date is a large black sketch book with thin cream colored paper. Cream colored paper is <3.>