So Ken left me for capitalist America.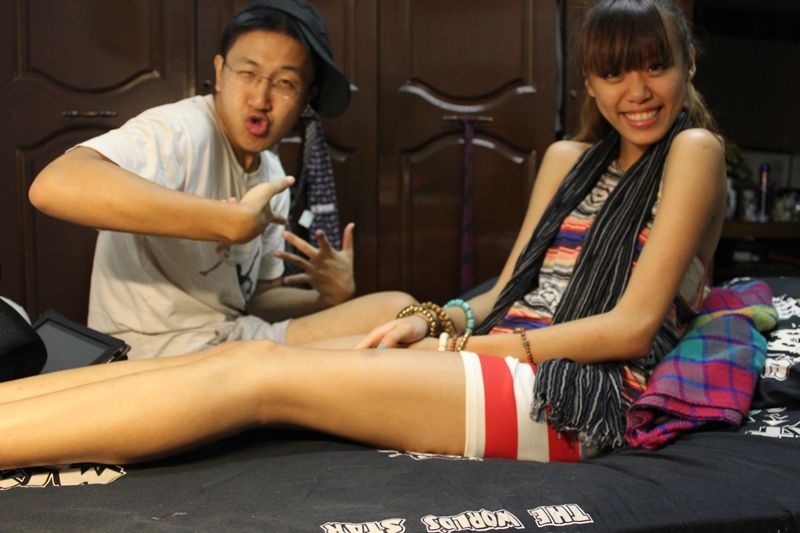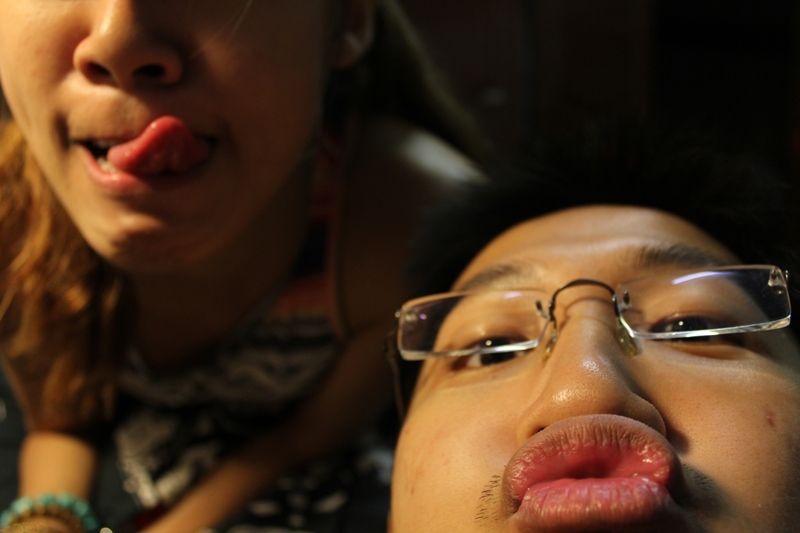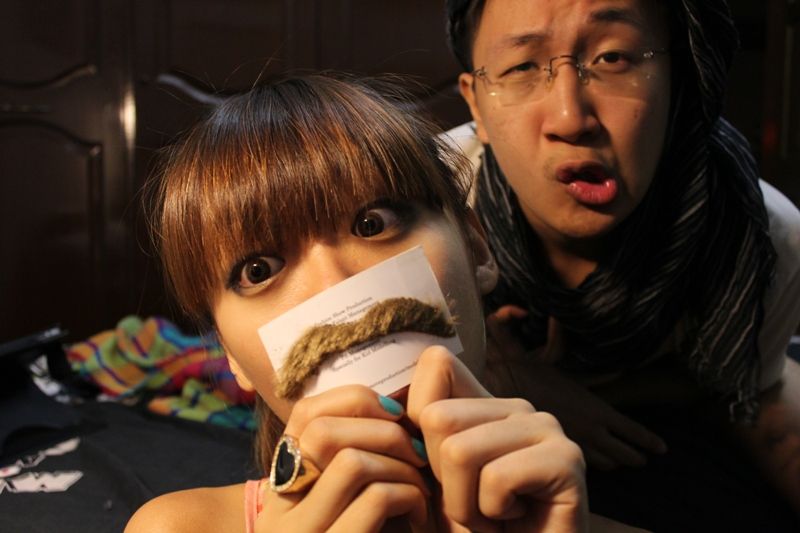 And yes I have bangs now...
And now I'm really all by my lonesome. It was pretty sad the last time we hung out, I was supposed to have lunch with him but my casting got delayed like mad and he went home already. But it was going to be the last last last time I ever got to see him so I jammed all the way over to Kepong intrude on dinner with his family.
We just stayed in his room all day and watched stupid videos on Youtube, laughed non-stop, vained and talked about everything, things I forgot to tell everyone else.
I couldn't send him off at the airport because I would've died. My heart would've literally stopped. I can't stand airports, I always think I'm fine, I always think I won't cry then I end up hysterical and everyone mocks me for years after.

Its not that funny.
Every time I show someone I care they turn around and bite me in the ass.

Had their album for some time but it took awhile to completely absorb it, now I'm in love.
"And I can tell how time can bend your ideas..."
-Angus and Julia Stone
PS: Penang tomorrow. Haven't packed.